About Dr Kalam College of Pharmacy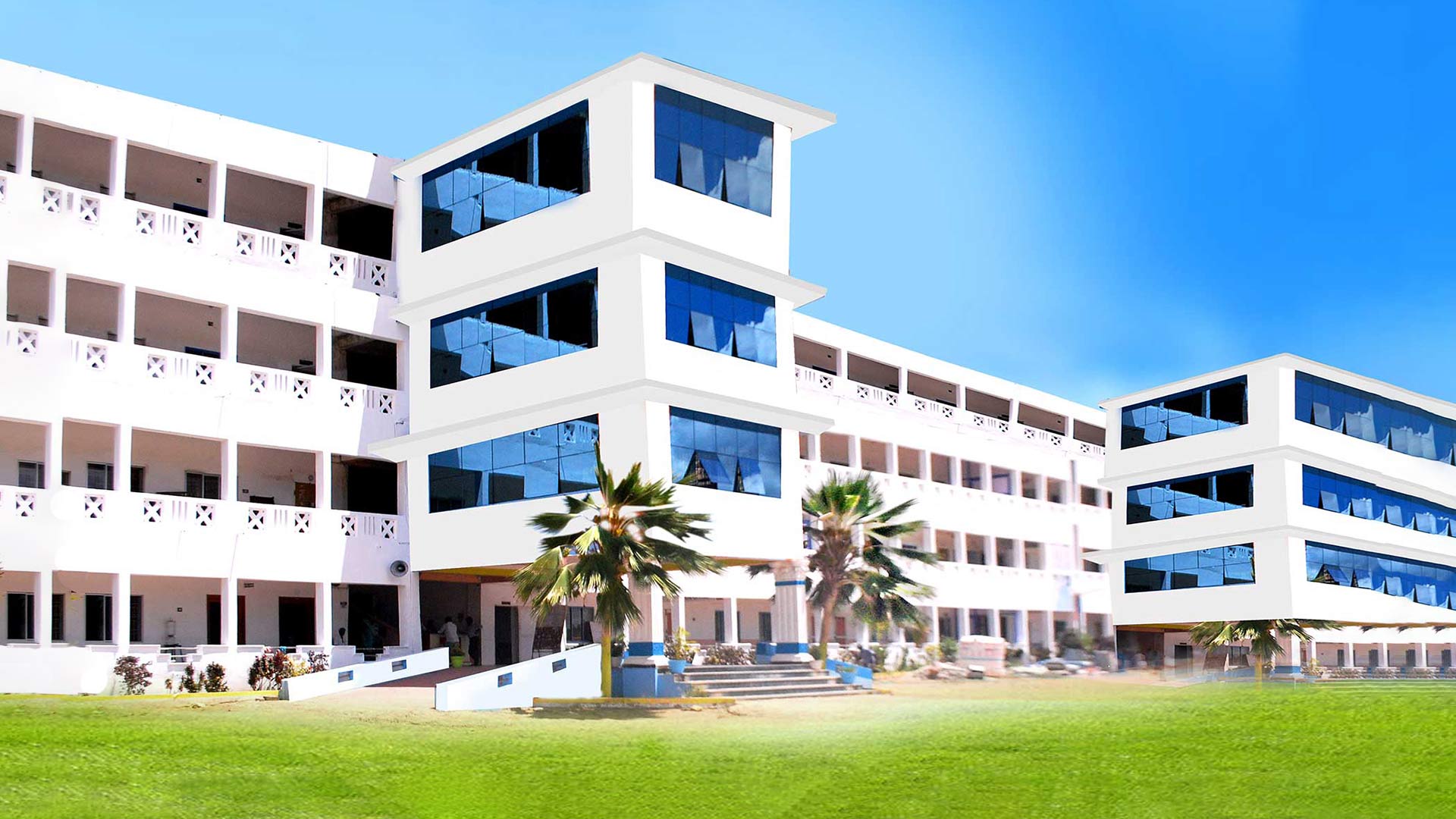 Dr Kalam College of Pharmacy (DKCOP) is a newer Educational Institution Established in 2018 promoted by Unity Educational and Charitable Trust. Our college is situated in the South eastern part of Thanjavur at Periyanayagipuram Village 2 Kms from Avanam and 18 Kms from Pattukkottai Junction on the Arathangi main road in a sprawling campus of 10.24 acres of land.  
Unity Educational and Charitable Trust is a public charitable trust. It has been in existence for over 10 years. The unity educational and charitable was formed in 2007 and it commenced its activities by starting over the Dr Kalam Polytechnic College in 2008. The college has now grown into first class institute, imparting technical education to about 1100 pupils. To mark the tenth year of its valuable service in the field of technical education, the unity educational and charitable trust decided to extend its activities to introduce pharmacy education. The trust is headed by Mr J. Jayaseelan , an industrialist, philanthropist and educationist and a visionary personality dedicated to education who has taken the trust and its activities to level of global standards. The most memorable aspect of his noble has been the clear vision with which he approached it. He is keen on touching every area in the field of education in the state, from basic education to providing colleges of higher learning to the aspiring knowledge seekers. He is open to modern educational philosophy with a desire to blend the same with traditional values.
Our vision is to be the premier source for education, workforce training, partnerships and economic development and centre of excellence in the field of pharmaceutical education.
The 'Soul' of the Institute, the faculty is highly qualified and most of its faculty members hold doctorate degree. Furthermore, the institute is also having senior, highly qualified and reputed visiting faculty invited from top pharmaceutical industries. The faculty is dedicated and ever ready to help and solve the students' problems. similarly the co-operation of the administrative and other non-teaching staff of the college has been extraordinary. The faculty, administrative and non-teaching staff together with students makes "DKCOP Family".